No, this isn't an advertisement for some heavy weight or MMA match, but rather a resource for a fairly new website out there that has some preliminary resources that are helpful for theological wonks trying to better understand the distinctions of Reformed Baptist Federalism (as summarized in the 1689 London Baptist Confession) and other models, such as those views elaborated in the Westminster Confession of Faith, New Covenant Theology, Progressive Covenantalism, Dispensationalism, and Progressive Dispensationalism.
Here's one of their nifty charts: 
Here's a video summary of the differences between the 1689 and WCF on the nature of the covenant of grace: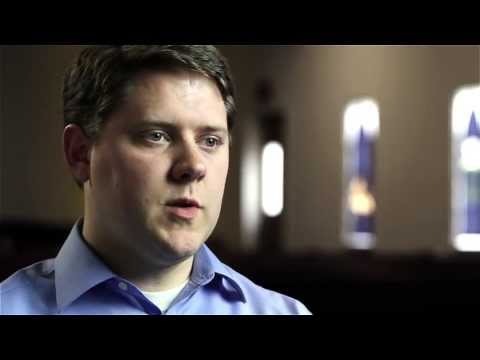 © 2013, Rick Hogaboam. All rights reserved.