J. John (Revd Canon) interviewed N. T. Wright and asked him about marriage (video embedded below). I've posted Wright's views on Romans and homosexuality in a prior post here. While a full transcript of Wright's interview is provided at the link below, here's the meat and potatoes of Wright's response:
If you say that marriage now means something which would allow other such configurations, what you're saying is actually that when we marry a man and a woman we're not actually doing any of that stuff. This is just a convenient social arrangement and sexual arrangement and there it is . . . get on with it. It isn't that that is the downgrading of marriage, it's something that clearly has gone on for some time which is now poking it's head above the parapet. If that's what you thought marriage meant, then clearly we haven't done a very good job in society as a whole and in the church in particular in teaching about just what a wonderful mystery marriage is supposed to be. Simply at that level, I think it's a nonsense. It's like a government voting that black should be white. Sorry, you can vote that if you like, you can pass it by a total majority, but it isn't actually going to change the reality.
via N. T. Wright's Argument Against Same-Sex Marriage | First Thoughts | First Things.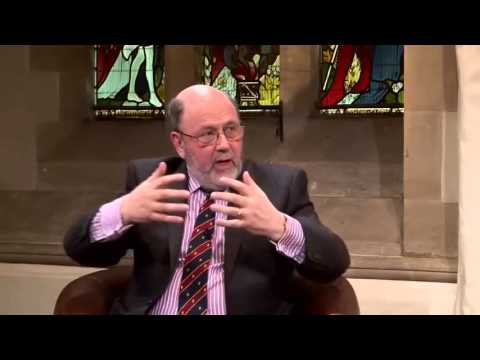 © 2014, Rick Hogaboam. All rights reserved.